Experience the art of dance like never before. Trial a class today!
Finding The Perfect


Dance Lessons For You
Join Annex Dance Academy Today!
At Annex Dance Academy, we take pride in offering an exceptional dance experience that stands out from the rest. We proudly offer a unique experience that prioritizes a well-organized, fun and engaging experience for our students of all ages.
With over 17 years in the business and a team of professional and euthanasic teachers, we are confident you will enjoy even moment spent at our Dance Academy.
We have a diverse list of available dance lessons that provide fun, educational programming to dancers of all ages, whether your child is 2 or 18, a beginner, or an advanced dancer.
Each child receives attention and proper instruction to help them grow and flourish into a talented dancer!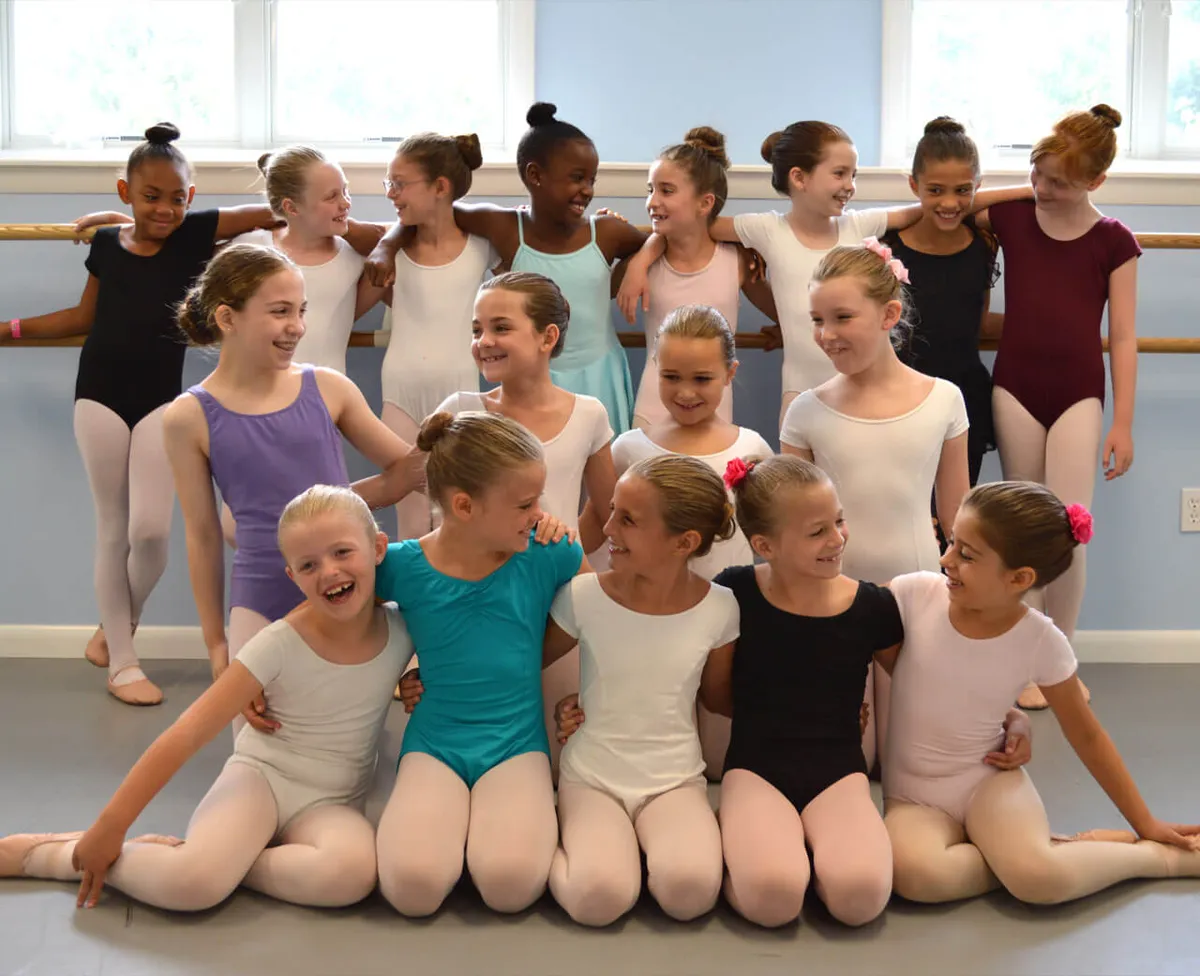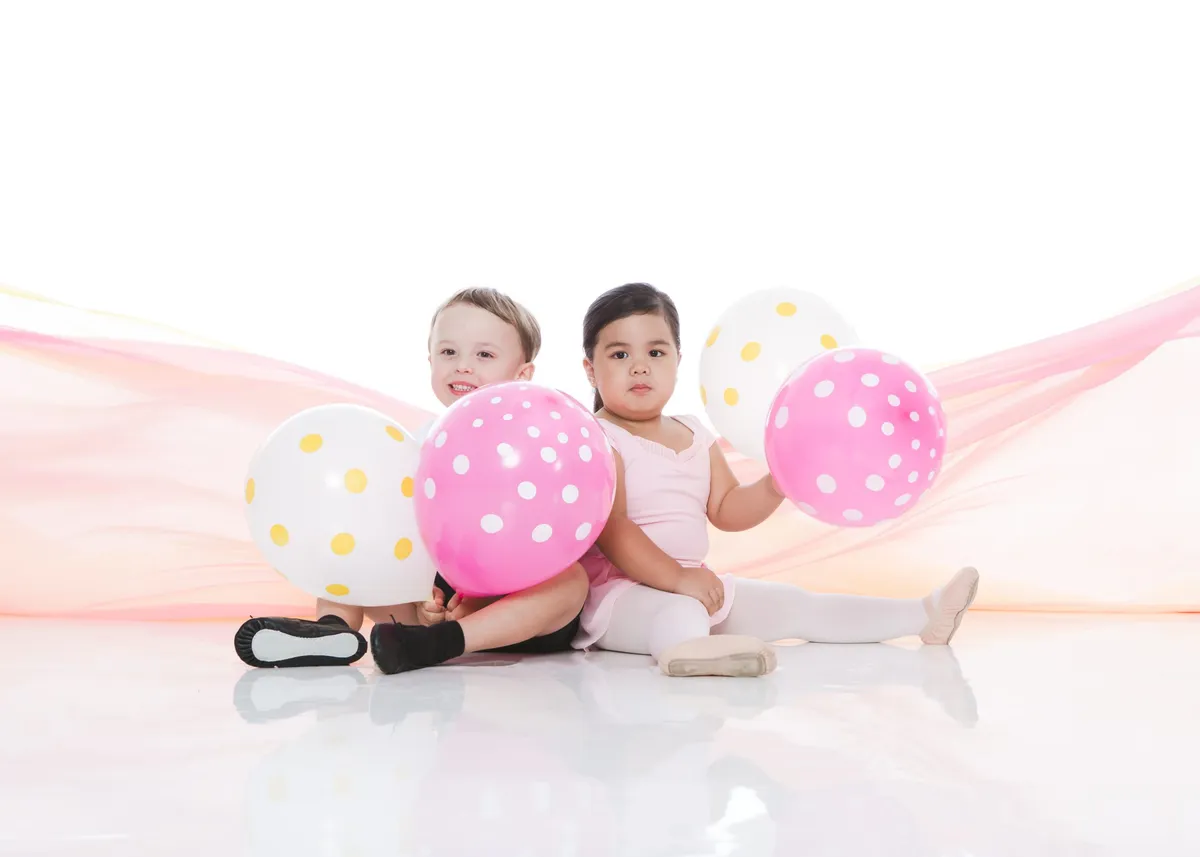 Dance Programs & More For All Ages
Our programs cater to all ages and skill levels, extending a warm and welcome to all students. Everyone has the space to learn, evolve and flourish in our dance studio. 
Get A Complimentary Class Pass And Try A Free Dance Class At Our Studio!
Lovely space. Very informative teachers who are happy to share their expertise.
Jennifer Bland
2023-03-02
Friendly staff, nice studio, my little one loves going here!
Lyudmila Papadimitriou
2022-12-23
15 best years together with ADA! All my 3 kids had an amazing experience with this studio. They count this place as their second family. All teachers are so wonderful and professional. It's a very clean and safe place for all ages of children.
Great first dance class for my 4 year old. The teacher was cheerful, animated, engaging and my daughter responded really well to her. It was such a joy to see my daughter really enjoying herself, the music and movements. Looking forward to the rest of the season and watching her play and grow 🙂
The teachers were very nice. I had fun. I loved all of the teachers especially Mrs Martin and Mrs Chloe
My daughter did hip hop class there and loved it! Ms. Martin, her teacher, was great and made her feel really comfortable and have fun in the classes. Thank you! Highly recommend it!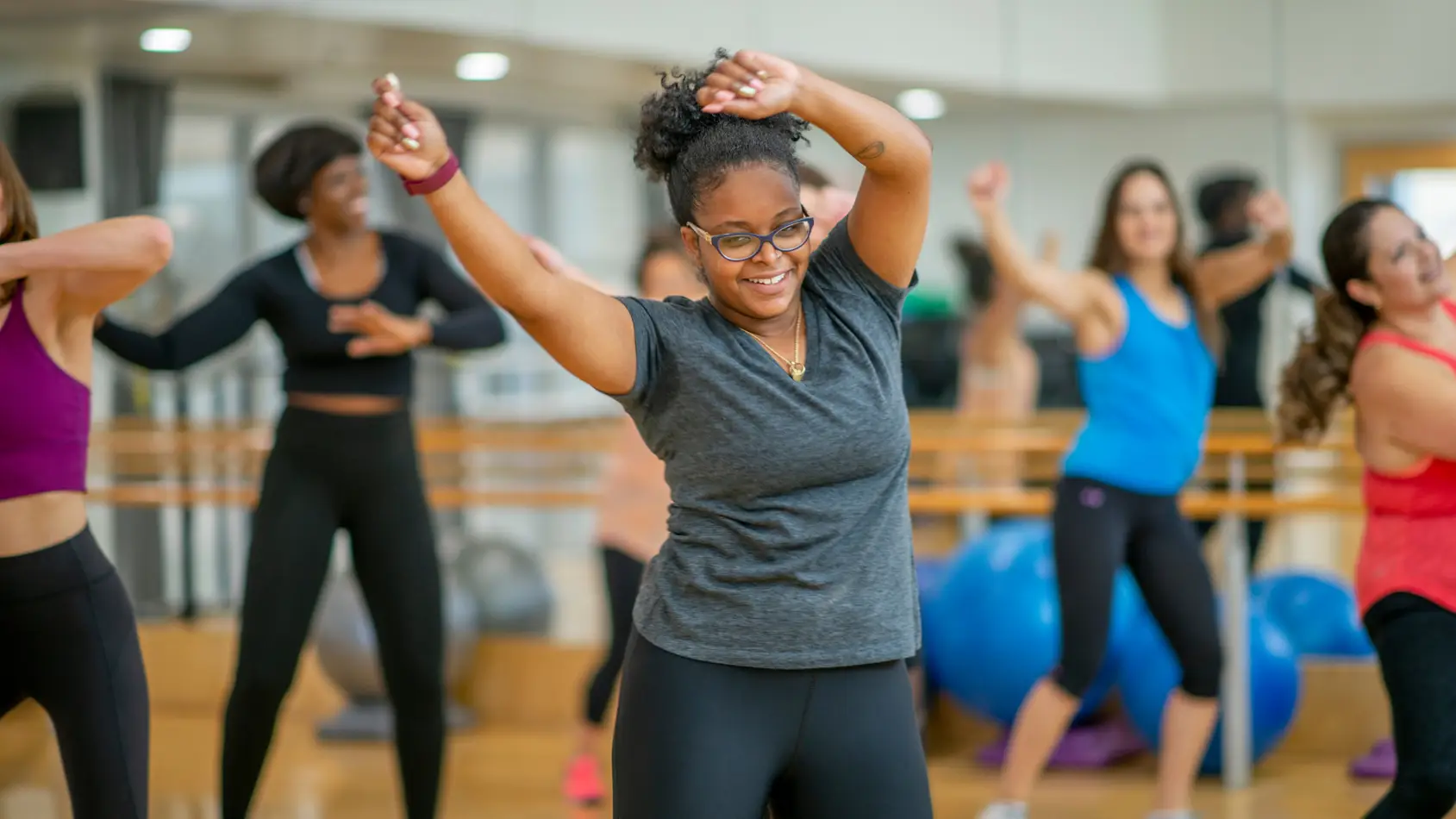 Take your fitness to the next level with A.D.A Fitness & Yoga Classes and boost your strength, fitness and flexibility. 
We offer an array of classes tailored to help boost your general fitness, or as a way to compliment and build upon your dance skills.
Join a session led by one our experienced instructors, offering invigorating classes in yoga, pilates, and dance-based fitness.
Take the first step towards a healthier lifestyle and try a free trial class today!
Annex Dance Academy offers a unique, family friendly studio that gives children of all ages room to grow and learn through the art of dance.
We take great pride in crafting a remarkable experience for you. From our carefully curated dance curriculum and diverse programs to our meticulously maintained and professional facilities, we strive to ensure that every moment with us is truly exceptional.
We are excited to welcome you into our dance community and can't wait to show you what we can do together!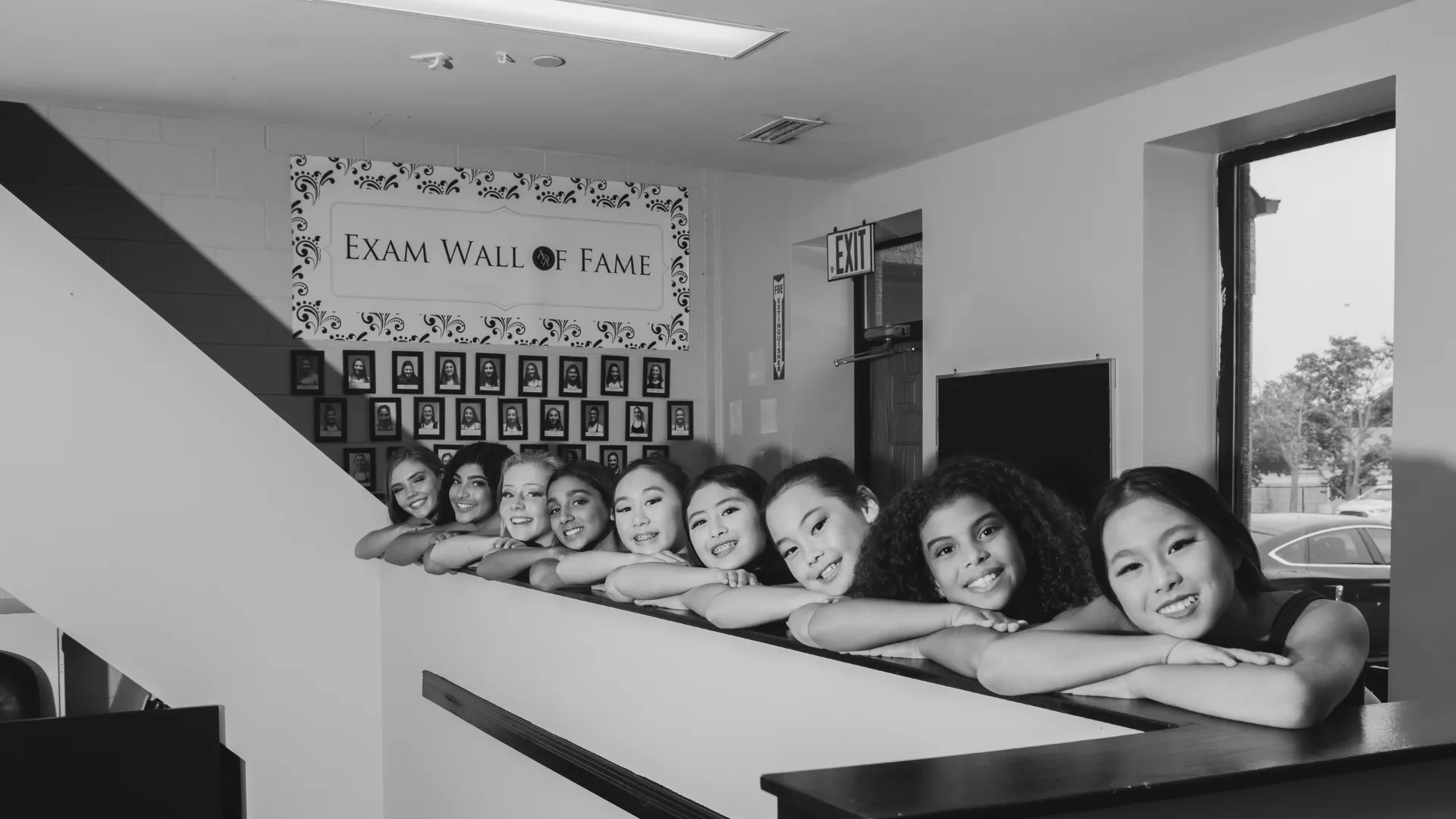 Register Today For A Free Dance Class!
Experience The Joy Of Dance